---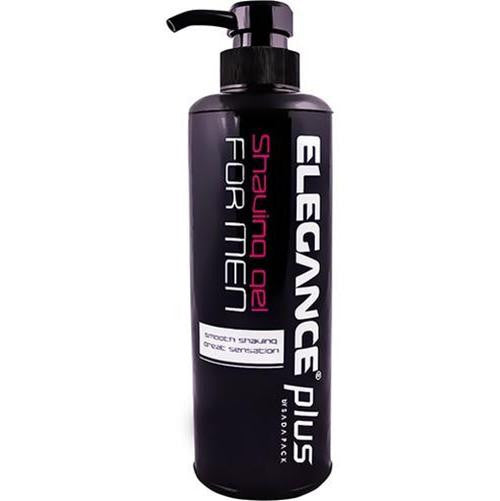 Elegance Plus Shaving Gel Venus
Product Features:
Dispenses as a Clear Gel for Easy Visibility
Non-Skin Irritating
No Hot Towel Needed
Provides a Smooth and Clean Shave
Skin Moisturizing
Refreshing Fragrance
Directions:Wet the skin. Measure out a small amount of Elegance Plus Shaving Gel on finger tips or directly on the area to be shaved. Gently massage the shaving gel on the wet skin to get a smooth shave, proceed with shaving then rinse.