---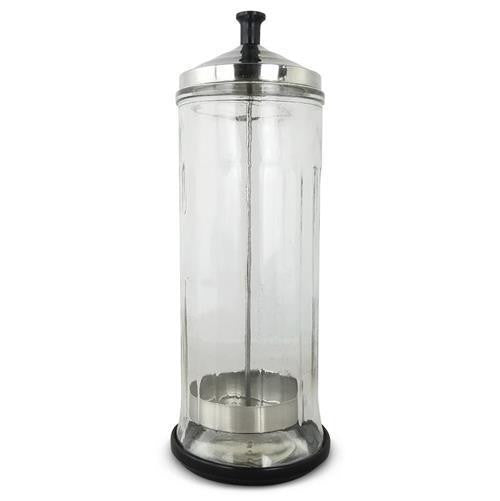 Common Wealth Glass Disinfecting Jar


When it comes to your barber shop or salon appearance is of the utmost importance. A clean and sterile environment is a must for your clients. With its classic design and quality parts nothing beats the Common Wealth Disinfecting Jar. Completely immerse in cleaning solution of choice to disinfect and sanitize all barber, salon, and manicure tools.

Professional Features:
Sanitizes, Disinfects & Lubricates
Ideal for Barbers, Hairdressers & Manicurists
Classic Design Long-Lasting Quality
Non-Slip Rubber Base
Removable Basket
Height: 11.5"