---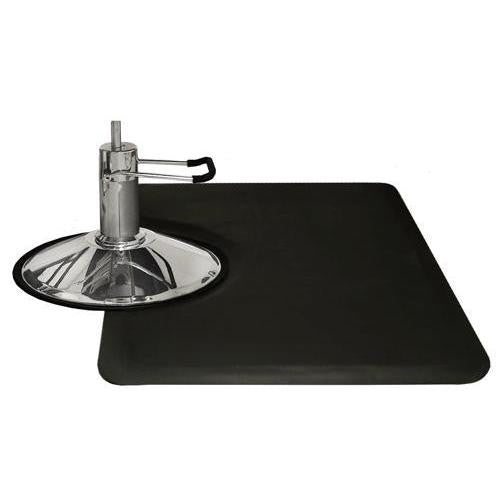 3' x 5' Professional Rectangle Stylist Mat


Styling mats are an essential piece of equipment that allow a stylist to stand for hours, performing great hair styles for their customers.

Our mats are much thicker than the average styling mat, allowing a comfortable place for stylists to stand, keep blood circulating, and prevent fatigue.
The 5' width of these mats enable feet to stay within the surface at all times while encouraging good posture and spinal alignment.
Each mat is made from long enduring materials, and are made to withstand almost any shoe type.
Engineered with the latest technology and materials make them light and easy to maintain.